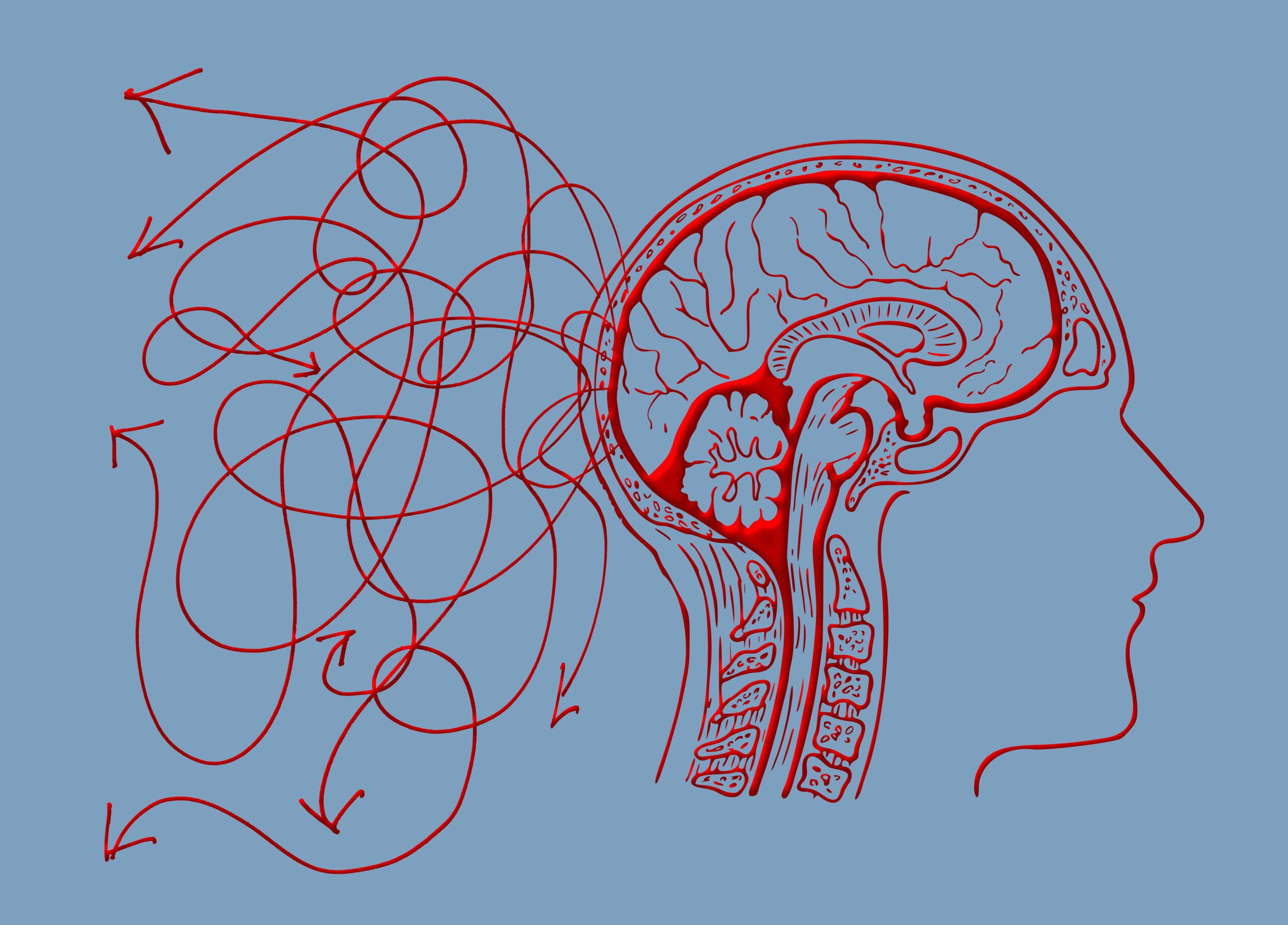 Self Exploration And Analysis
CoreGroup professionals will work with appropriate members of the senior management of a company. Individual sessions will be held over an eight to twelve-week period to aide the participant in identifying their own attitudes, values, and beliefs regarding the world around them and how their own persona, internal capacity, and emotional intelligence guide their approach to the business environment in which they operate. A variety of behavioral quantitative measures are also collected, analyzed, and discussed during the process. Ultimately, participants emerge with a clear vision of their role and purpose within the organization, with a focus placed on clarity of thought, authenticity, truthfulness, and direct communication. The end result includes a sense of calmness, inner peace, and maximum effectiveness for the individual executive.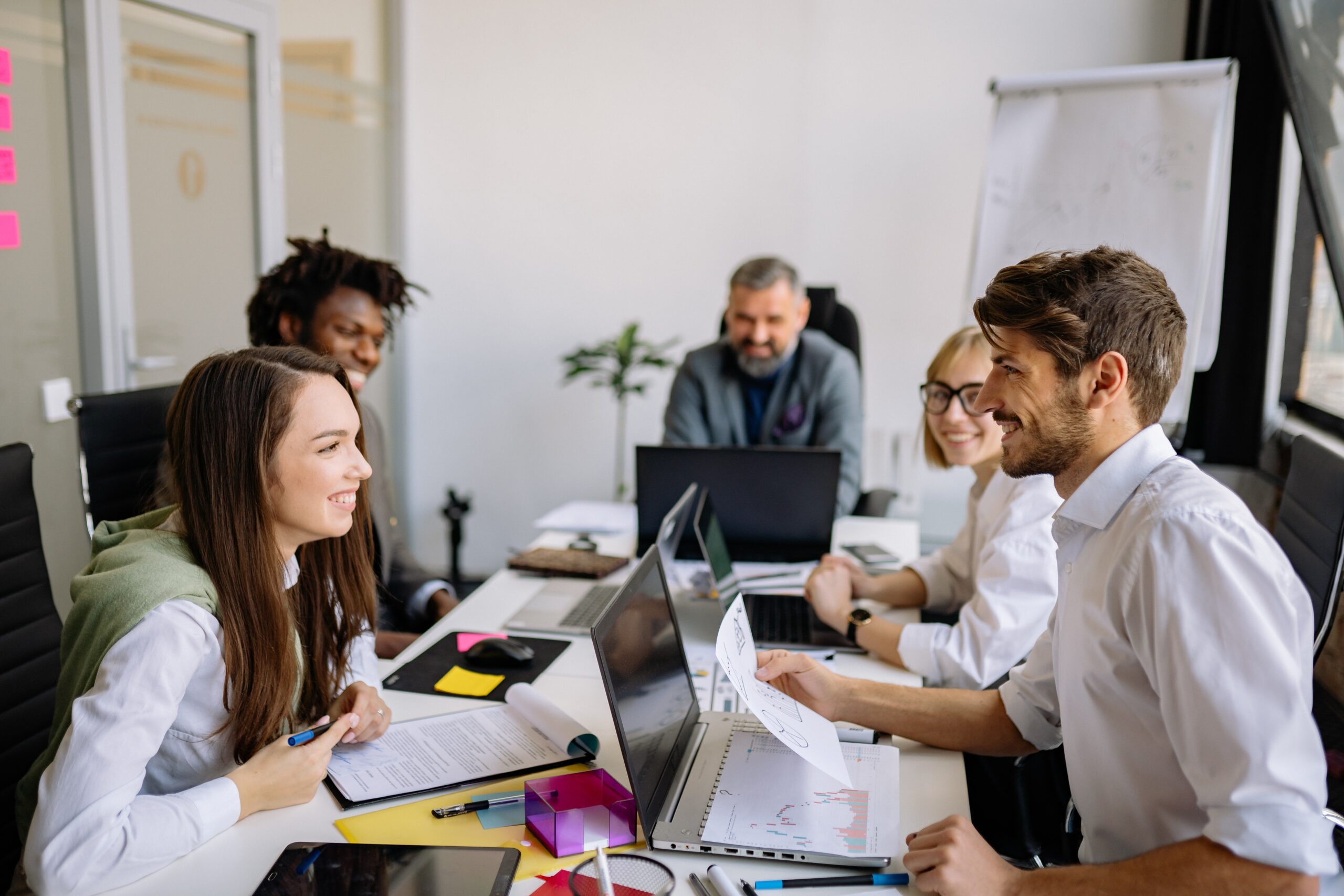 The Efficient Organization
Once individual sessions with senior management are completed, the team is brought together to maximize efficiency for the leadership group as a whole. The Core Map process is centered on creating powerful teams within an organization who can function together and in unison to create a more dynamic and forward-thinking company purpose. Group sessions are held over a two month or longer period to develop common company purpose, quality and authentic internal communication, identification of emotional intelligence and how it will be harnessed for use by management and the organization, and to create deep organizational trust which can be implicitly and instinctively employed by members of management.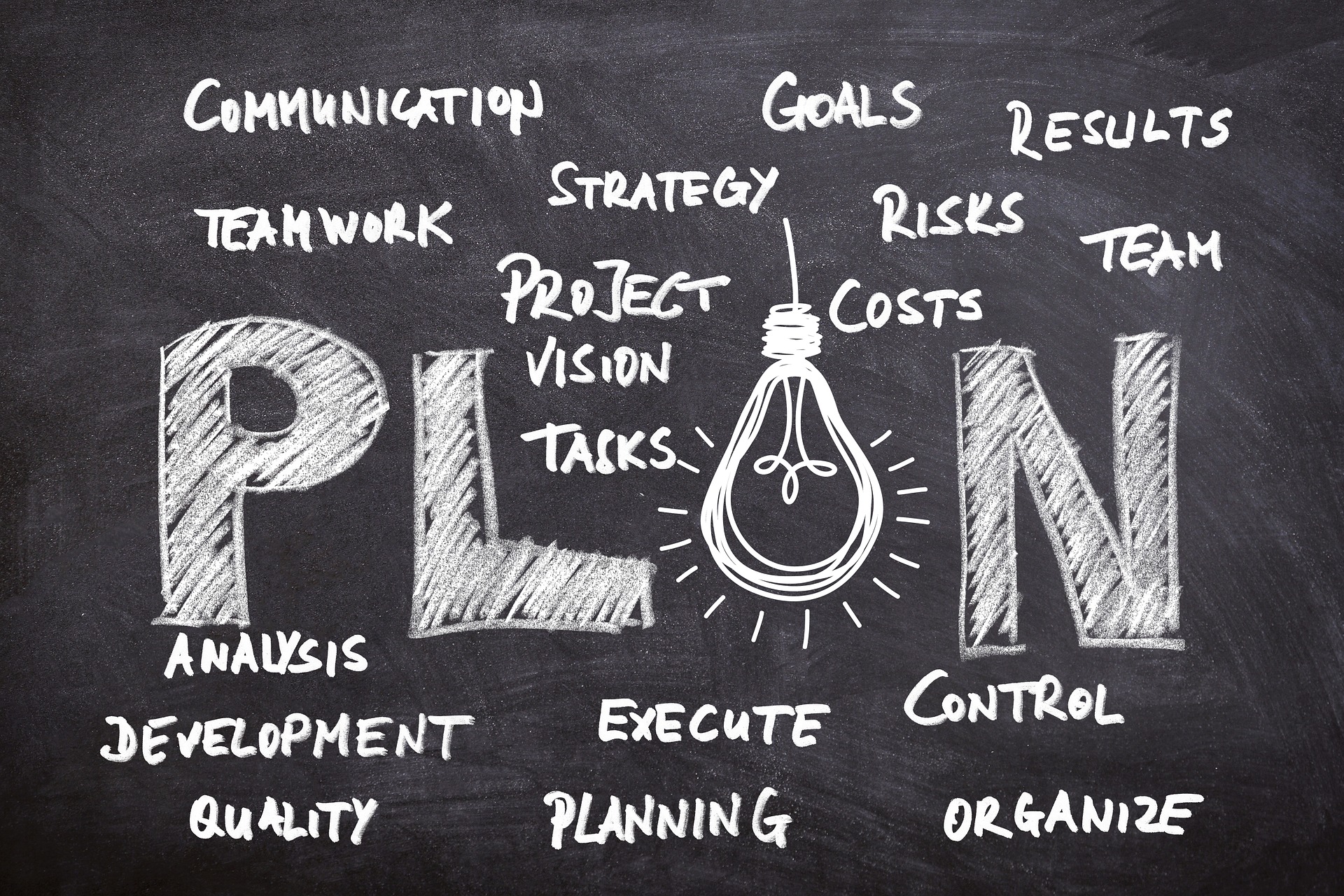 Developing Organizational Mission, Vision, And Values
Core Map provides a methodology for the organizational leadership to identify, develop, and articulate Mission Vision and Value Statements. Sessions are held with employees of the company to understand the preferred culture of the workforce. Quantitative surveys are also undertaken with the workforce population. Senior management is brought together over the course of multiple sessions to creatively determine maximally effective Mission Vision and Value propositions to propel the organization forward.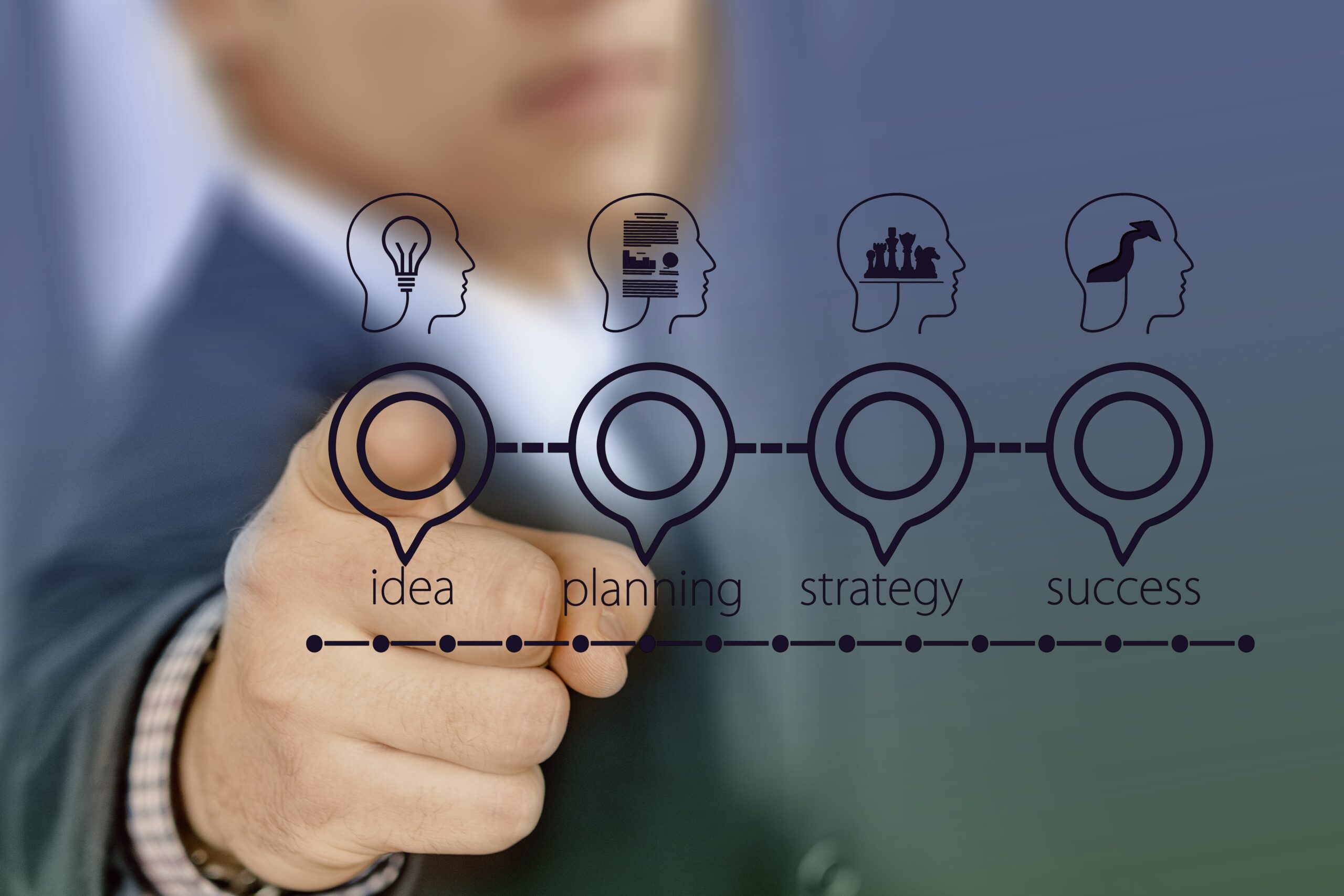 Harnessing The Organization
Armed with completely articulated Mission Vision and Value Statements, sessions are held with the next layer of the most senior employees of the company. Individual sessions, similar to those held in step one of the Core Map process are undertaken to help senior employees understand their own strengths, weaknesses, aspirations, fears, and career objectives within the organization. Mapping is completed to aide senior management in understanding how to derive maximum efficiency, progress, and results from the organization and its workforce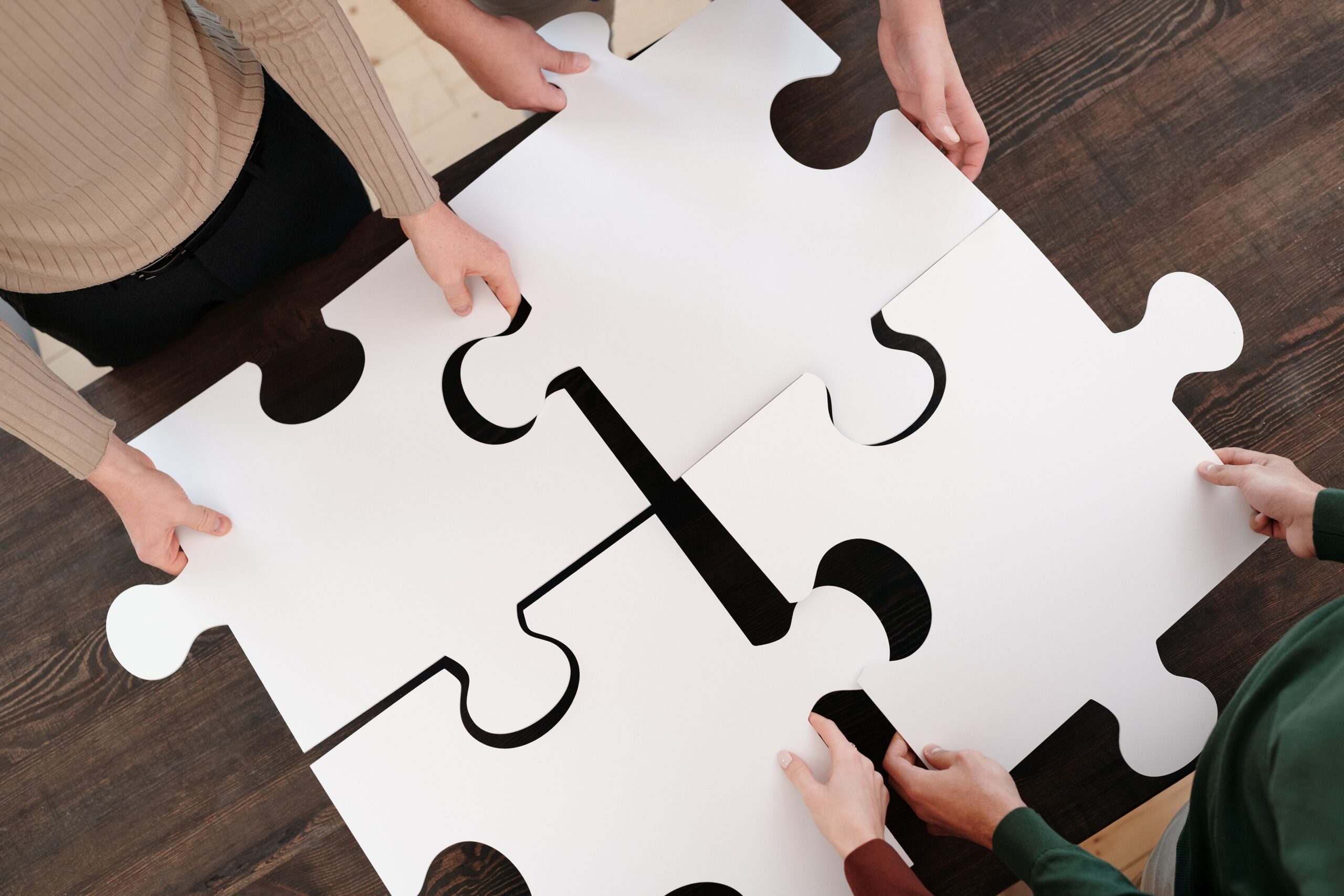 Implementing The Mission, Vision, And Values Within The Organization
Using the Core Map process, the Mission Vision and Values are articulated and introduced to the organization. A rollout process is developed, including tactical considerations which can enhance and solidify the Mission Vision and Value importance and use for the organization. This will include cultural considerations, such as internal educational programs, intranet development, and Human resource tool integration.
Tracking And Measuring The Effectiveness Of The Newly Authentic And Focused Organization
Once the new culture and mindset of the organization have been installed, progress is monitored to ensure the organization remains on track. This final step of the process includes collecting metrics of individual and organizational progress, further modification to the newly formed persona of the company, and implementing tactical plans to improve organizational and individual performance in a long-term fashion.
Where the Core Process and methodology have been followed, economic company performance has increased by twenty percent or more. Employee ambition, focus, and drive have gained significant traction. Turnover is reduced, as the individuals within the organization as well as the organization as a whole are aligned and energized for success.
Tenets of the Core Process
A multiple session program to more fully explore and understand the dynamics of human thought and consciousness.
Holistic inside out approach
What you think and how you think matters.
Negative emotion and it's impact on maintaining positive, optimistic, courageous, fearless thoughts.
All substance is one substance.
Humans are governed by universal law.
Fearless pursuit of truth.
Cause and effect and our responsibility for the life we create.
Thoughts are antecedent to all behavior.